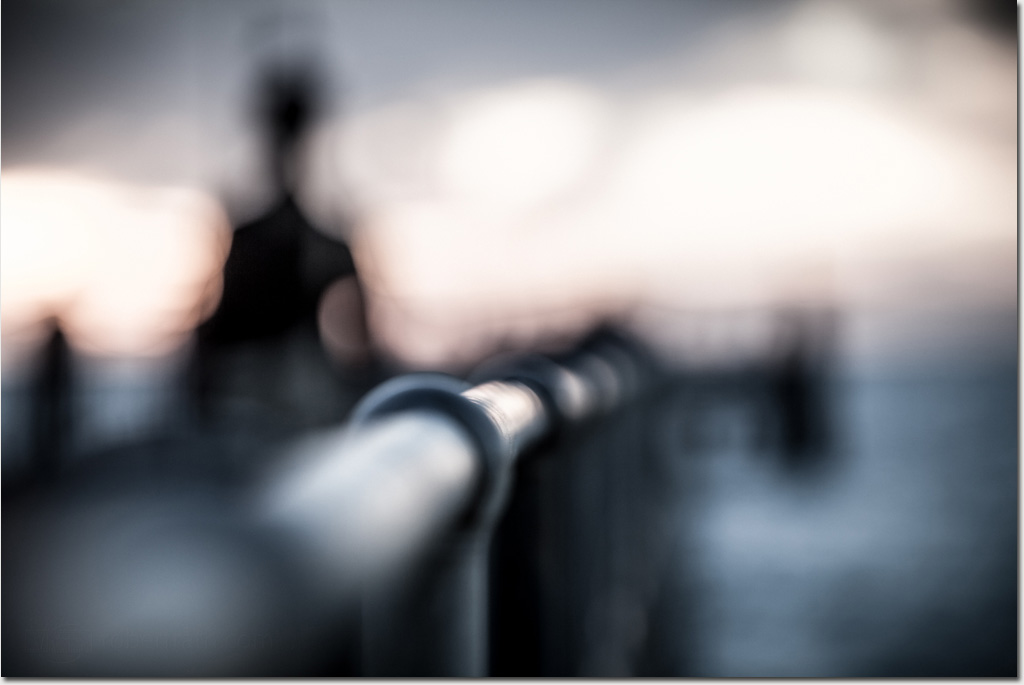 Holding On To The Rail.
Photo by Robert Rath
from Robert's website
.
I was a massive fan of
'The X-Files'
'back in the day' and I've recently started watching 'The Fall' starring Gillian Anderson (who used to play Agent Dana Scully in 'The X-Files').
This evening I reached for
The X-Files Book of the Unexplained
, which was a present from an ex-boyfriend. (Well, he was my boyfriend when he gave me the book!)
And so, today's offering, bringing together exes and X-Files.
The Ex-Files
Mulder: "Ask an important question and you're on your way to the pertinent answer."
Scully: "Imagine a miracle and you're half way there."
Alternative dimensions.
Believer.
Crisis after crisis.
Debunking myths.
Disbelief.
History.
In a messy space.
In search of the truth.
Inexplicable.
No tangible evidence.
Out there.
Questions that remain unanswered.
Skeptic.
Smoke screens and salvage operations.
Strange and unexplained.
The truth is out there.
Threats and paranoias.
Trust no-one.
Unfinished business.
Unidentified extras.
Unusual encounters.
Weird nature.
I want to believe.
Leap of faith.
Miracle man.