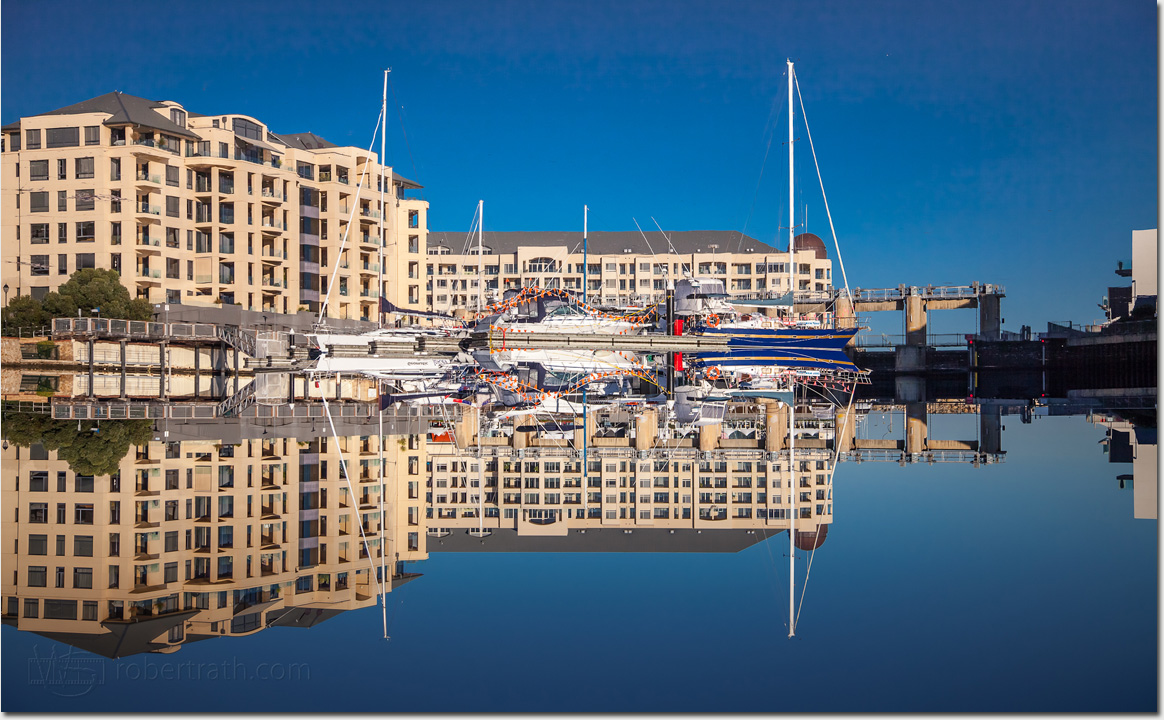 Mirror image.
Photo by Robert Rath
from Robert's website
.
I've always been able to handwrite 'fluently' in mirror writing; today I discovered that it's not possible to do it in Word 2007 without using horrible WordArt. I also found that most online tools don't offer a true mirror function; they flip and switch, but some letters still face the 'normal' way. The closest/best tool was
this one here
but the resulting text is still not a true mirror (it has turned some of the lower-case letters to upper case; and all the commas, as well as the accent on the 'e' in cliché, are facing the wrong way). In spite of these challenges, here's a thought for today.
éʜɔilɔ ƨƨɒlǫ ǫniʞool
bnim ɿuoy nɘʜW
,ƨǫniʜƚ ƚƨiwƚ oƚ ƨɘbiɔɘb
,ƨǫniʜƚ ɘƚɒɔilqmoɔ
,ƨnoiƚnɘƚni ƨ'ɿɘʜƚonɒ bɘɿʜƨ
,ƚnɘmɘǫbuႱ oƚ qmuႱ
ɘmiƚ ƨ'ƚi nɘʜƚ
.ɿoɿɿim ɘʜƚ ni ʞool oƚ
And in case you haven't a mirror close by:
looking glass cliché
When your mind
decides to twist things,
complicate things,
jump to judgement,
shred another's intentions,
it's time
to look in the mirror.