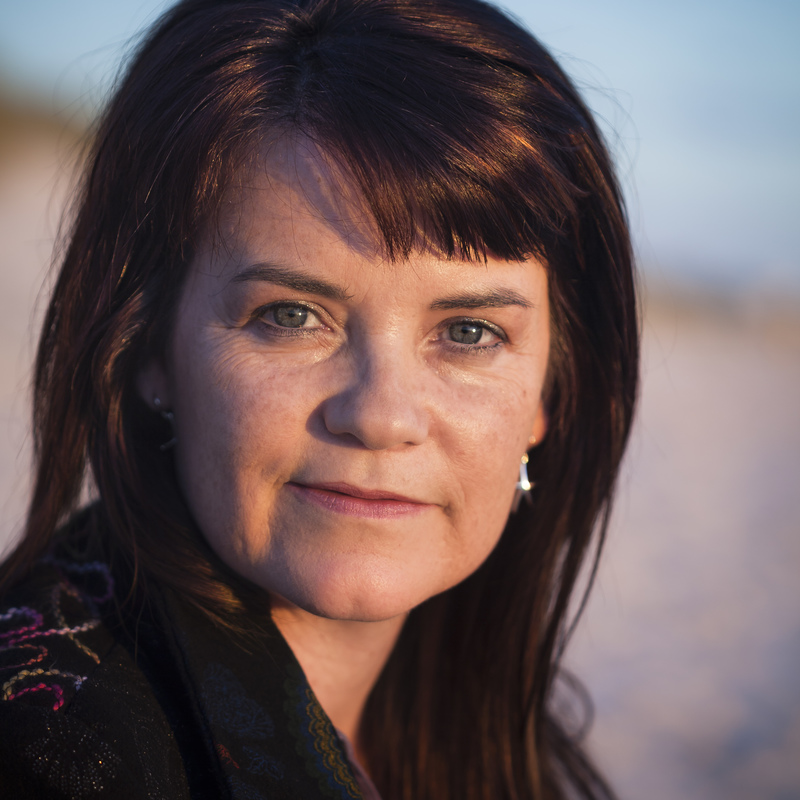 I'm super-excited to be participating in this year's Adelaide Fringe with my solo show, Grace Notes: Grace O'Malley, Irish rebel, pirate queen. I had planned to do just three shows (on 21, 22 and 28 February), but to my surprise and gratitude, they sold out a few weeks ago.
So I've just added another show, on Wednesday 26 February. It's upstairs in the Grande Room at the Gilbert Street Hotel. The room is lovely and quite small – it holds 30 people. I wanted an intimate, cabaret-style setting that would suit story-telling and a cappella singing.
Click here to visit the Adelaide Fringe website in case you'd like to join me.
It's an absolute privilege for me to have the opportunity to bring this amazing woman to life through my original poems and songs, and to share it in the Fringe. The Adelaide Fringe is such an exciting festival – it's the world's second-largest annual arts festival (after the Edinburgh Festival Fringe), and this year, it celebrates its 60th birthday. So Adelaide will be jumping!
I developed the show from the content of my PhD poetry collection, which gives a voice to Gráinne Mhaol. The poems express fragments of her life, and are interspersed with original and traditional Irish songs.
And who was this woman? Gráinne was a powerful sea-faring chieftain who lived in the west of Ireland from 1530 to 1603. During this time – one of the most turbulent political eras in Ireland's history – she and her crew traded by sea with Scotland, Spain and Portugal from her base in Mayo.
Irish contemporary historical literature has mostly overlooked Gráinne in spite of her prominent role in politics. She pops up quite frequently in various English political papers and communications, however, because of how irritating she was to the English regime which was busy trying to colonise Ireland at the time. In various dispatches she was called 'the nurse to all rebellions for forty years' and 'a director of thieves and murderers at sea'. It was through subsequent retelling of her seafaring exploits that she came to be known in Ireland as the 'pirate queen'. In the deeply researched biography
Granuaile, Grace O'Malley – Ireland's Pirate Queen
, Irish author Anne Chambers fleshes out Gráinne's life.
According to a letter written in the 1950s by my great-Aunt Angela Russell (née Coyne), sometime in the mid-1800s my great-great-grandfather James Coyne married an O'Malley woman who was related to Gráinne. Of course, Gráinne's direct descendants are more likely to be O'Flaherty or Bourke – Gráinne's husbands' surnames – but that doesn't rule out the possibility that we have a few globs of O'Malley blood running through us!
I hope to see some of you at the show! Thank you to everyone who has already bought tickets. It really means a lot to me.
Again, here's the link to the Adelaide Fringe website in case you'd like to join me.