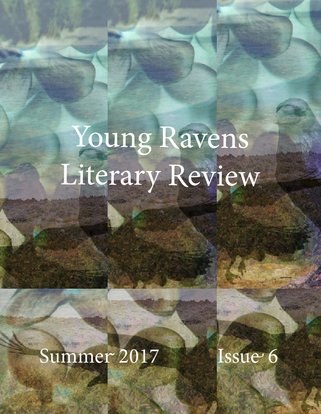 It's been quite some time since my last post - I didn't submit any poems at all in 2016 for publication (slack, I know).
I did send out one - 'I will not mourn you' - at the end of May this year and was delighted that it was accepted for publication in the latest edition of
Young Ravens Literary Review
. It fitted in well with the theme of the issue, which is 'Prayers for the Planet'.
I'd been hoping to find a nice journal for that poem since I wrote it in 2012, so a big thank you to the
Young Ravens editors
.