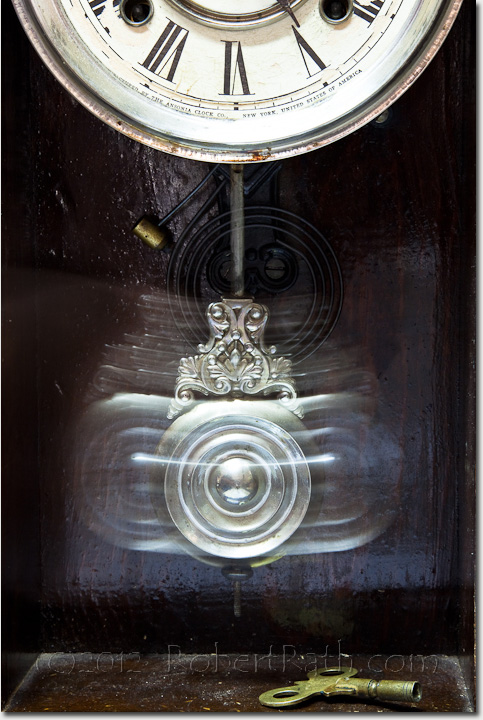 The End of Time.
Photo by Robert Rath
from Robert's website
.
If I had had a bit more time I might have played around with the layout of this piece. I decided not to, given that the poem is also posted to Facebook, where I have zero control over the layout.
ticktockticktockticktock
I can count on it.
I can never wait for it
anticipate it
brace for it.
Day may be breaking
light might be fading
night might be closing.
Stars may be high
seas may be smooth
everything fine.
Maybe I hear a Rose melody
sniff a faint trace of Brylcreem
see an MG on the street
see someone wearing a Harris Tweed.
Maybe my thoughts wander
into no-go territory
when
snap! just like that
my intimate alien takes control
cauterises my heart
slashes the me–world connection
rips out the pain-relief IV
shreds any dignity
unleashes on me
the canker of your absence.
One certain moment.
I can count on it.