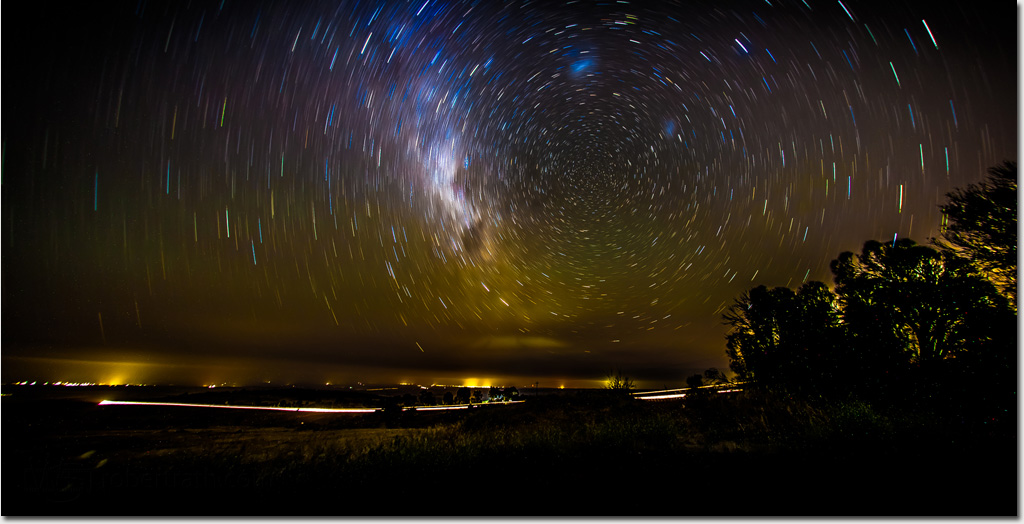 Celestial Whirlpool.
Photo by Robert Rath
from Robert's website
.
During NaPoWriMo in
2013
and
2014
I wrote poems from a bunch of words after plugging a phrase or sentence into an
online anagram generator
.
I decided it was time for another one. I entered the phrase 'poem a day number twenty-one' and it offered 65,218 possibilities (the number was higher than expected because the results incorporated repeated phrases in batches of four). After weeding out the duplicates I rescued a poem from the final word pool; it turned out to be a tragic randy man story.
When I was posting, I realised that today was the 22 April, not the 21, but I wasn't about to go through the process again!
bad to bone or meteor
A pure new moon: portent.
Remote town and port
uptown poet Romeo
true eye to tempt women
porno preen renown.
A pure new moon: omen.
Men mutter, erupt
woe to you, you wormy runt
no more your wooer moment
your puny ween and rutty trumpet
wet our women,
try our temper.
A pure new moon: potent power.
Women warn Romeo
to uproot or repent;
mount no more!
rue your unworn women!
run, you torment, run!
Poor pet Romeo:
men put rope on a tree.
Pretty Romeo prone
now torn, mute.
New moon, new tone. A meteor.
Women weep, troop to nunnery, weep.
Men toot:
no monument to your rotten rump;
none to mourn your twopenny poetry;
your empty tenure now a mere memory.