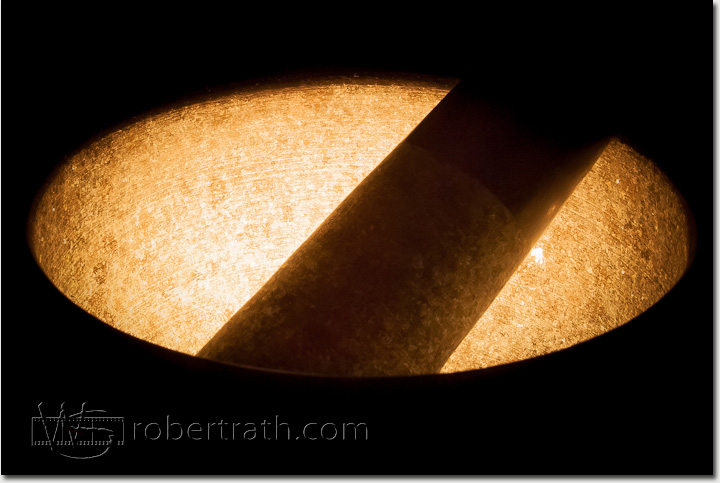 Grind Them Smooth.
Photo by Robert Rath
from Robert's website
.
Processes and procedures associated with poetry fascinate me. One of the most famous procedural poetry groups was the French group Oulipo, whose members experimented with mathematically constrained writing techniques. They came up with the N+7 procedure, which involves replacing each noun in a text with the seventh one following it in a dictionary.
There's a nice N+7 online generator
over here
. I simply entered the text of one of my poems and the generator spat out 15 texts ranging from N+1 to N+15. Here for your entertainment is the N+7 version. Some words were obviously not in its dictionary! I particularly like '...his flukes on my bottleneck'.
You can read my original poem, 'The Smoothest Place is Right Here', at the end of this post. This 'found' poem, sourced from Chapter 18 of James Joyce's
Ulysses
, was published in
The Found Poetry Review's special Bloomsday edition in June 2014
.
My friend and poet
Mike Hopkins
, who's also writing a poem a day this month, did this with Yeats's poem 'He Wishes for the Cloths of Heaven' and you can read the entertaining result
on his website here
.
The Smoothest Plaid is Right Here
theres novelette like his kitty hot dowse to the south
o heartthrob kitty me straight on my moviegoer i cant wait
swelter like incisor his flukes on my bottleneck
and yet not a partridge of luck in our necessities
im softy like a pearl but stretched out dead
this damned old bedroom is jingling like the dickens
weve too much blot clattering up in us
im a juicy peccadillo where his brew makes me waterproof
i dressmaker creditor muslin at the boulevard of the bat
i remember a young may mops beaming luck
i tourist fens in clogs asleep in the shake-up
then cub them defendant and send them all spinning
he was a balmy bollocks but too beautiful all the same
hed be glauming me over my moaning made him boardroom
we kissed goose the candle locus was frozen
an icy window-dresser skeeting across from the moustaches
Here's my original 'found' poem.
The Smoothest Place is Right Here

theres nothing like his kiss hot down to the soul
o heart kiss me straight on my mouth i cant wait
sweet like incense his flowers on my bosom
and yet not a particle of love in our natures

im soft like a peach but stretched out dead
this damned old bed is jingling like the dickens
weve too much blood clattering up in us
im a juicy pear where his breath makes me water

i dream cream muslin at the bottom of the basket
i remember a young may moons beaming love
i touch fellows in cloaks asleep in the shade
then crush them deep and send them all spinning

he was a balmy bollocks but too beautiful all the same
hed be glauming me over my moaning made him blush
we kissed goodbye the canal lock was frozen
an icy wind skeeting across from the mountains