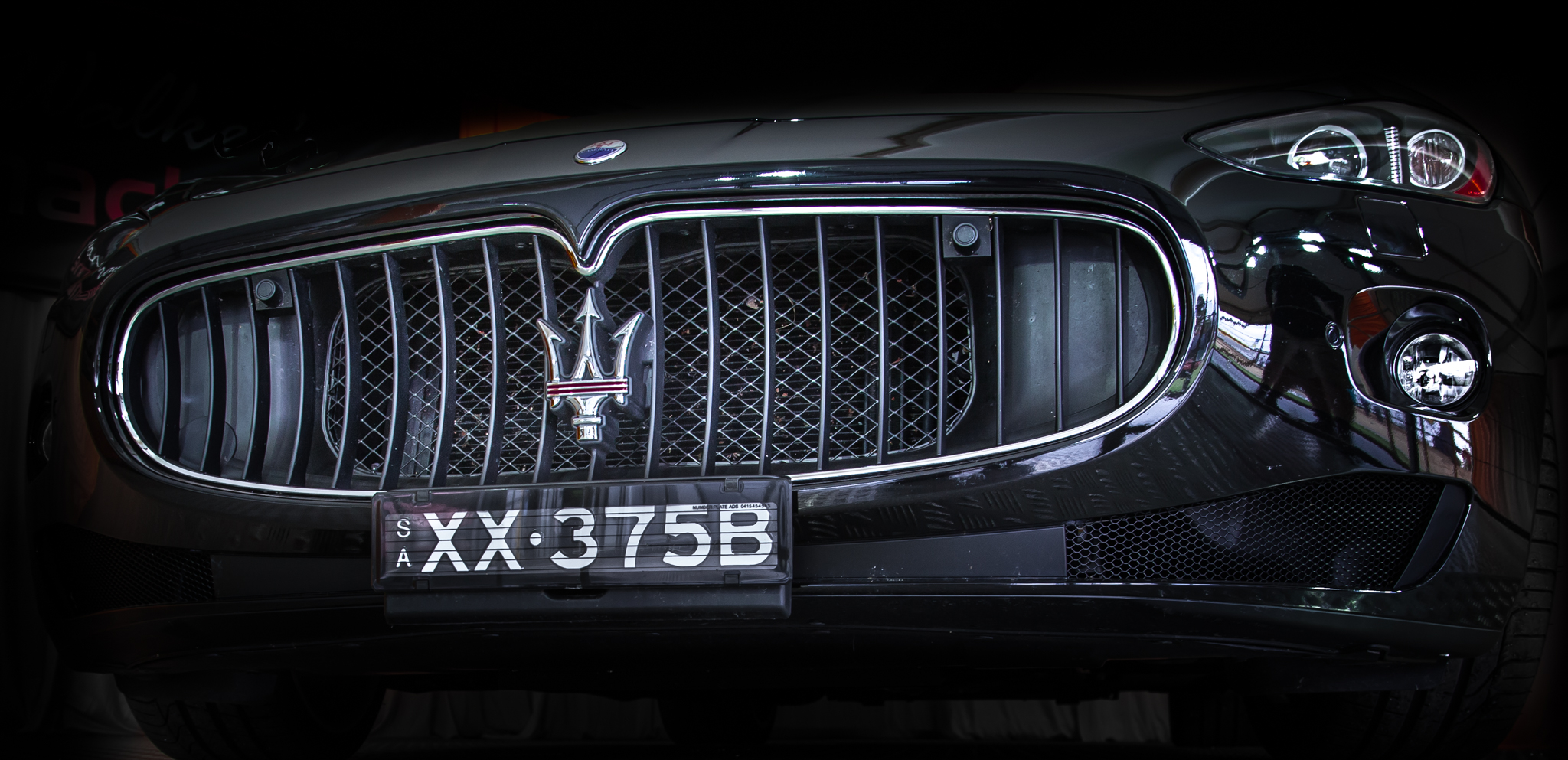 Maserati.
Photo by Robert Rath.
Last night we went to see the movie Fast and Furious 7. Today I was reading some of Alicia Suskin Ostriker's book,
Stealing the Language The Emergence of Women's Poetry in America
. It's a discussion about women and the gender bias generally associated with women's poetry.
Today's poem twists these wildly different yet complementary creative ideas together. And in the interests of irony, I pinched Ostriker's book title.
As always, today's poem has just been moulded, so please forgive its rough edges.
Stealing the language
I will break out the jargon
of corporations
and thug nations
I will steal it back
modify and transform it
turn native cams and coils
over and inside out
cranking and revving that engine
then parachute its supercharged ass
from a plane
in an alien sky
fuel-inject it
then reverse it off impossible cliffs
hyperjump it between buildings
joyride it rough
through no-through roads
and hairpin bends in conversation
making sense of nonsense
tearing this sorry town down
from its lofty, mannish notions