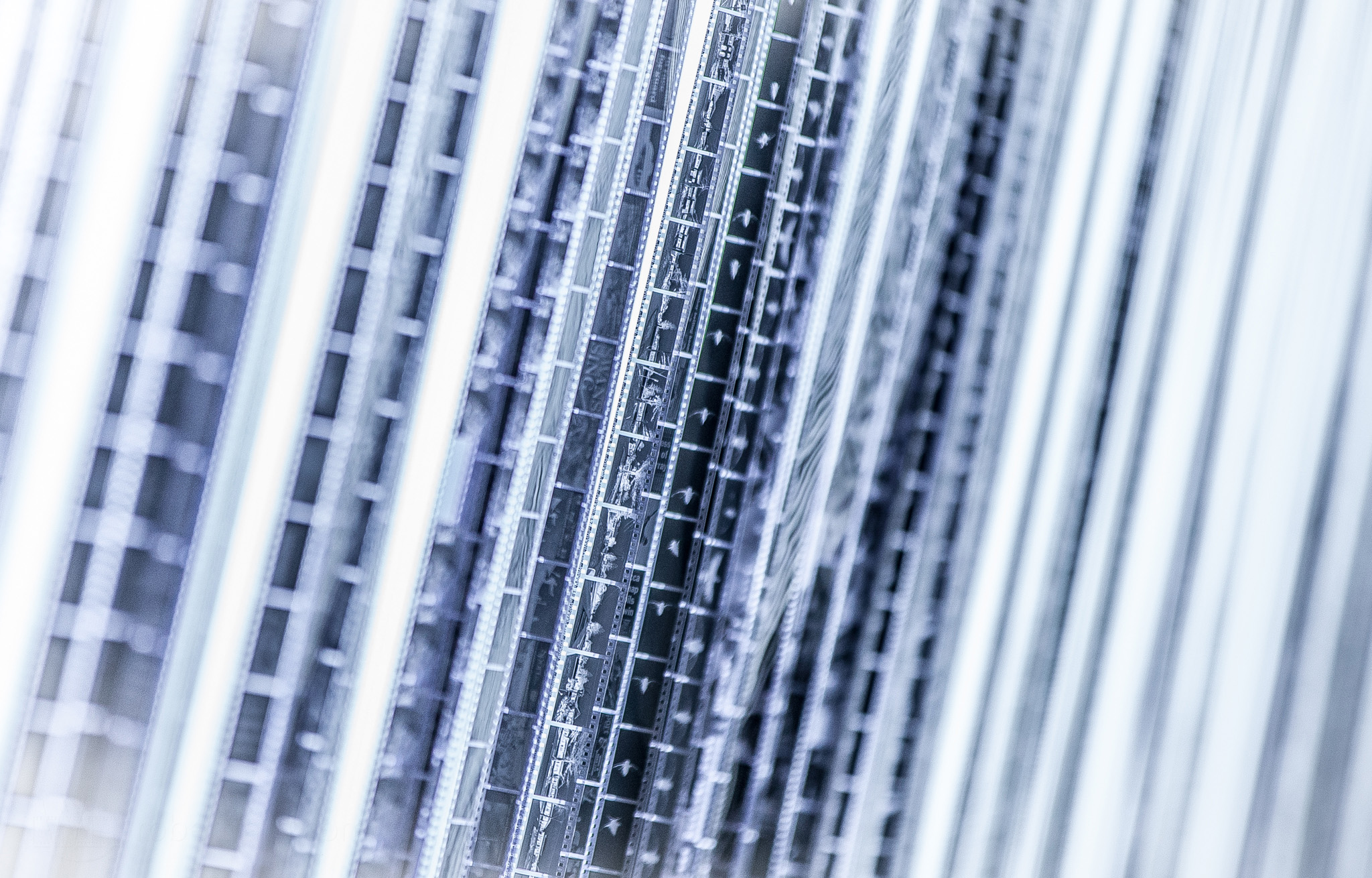 Someone Else's Images.
Photo by Robert Rath
from Robert's website
.
This evening Robert and I went to the Trent Parke photography exhibition, The Black Rose, at the Art Gallery of South Australia. I had already visited it with several lovely poetry friends during the week, but the exhibition needed at least a second viewing. The body of work on display is immense, powerful and spans a range of subjects; dark, personal and moving. Many of the images are accompanied by text written by the photographer about dreams and life events deeply connected with the images.
Today's poem inspired by the exhibition refers to images in the exhibition but offers a sinister twist. Originally, the first line of the poem was it - the entire poem - but more insisted on being included.
Candidly speaking
The woman in the photograph followed me home.
Out of that dark room.
A sombre kind of shadow.
Mirroring my breathing,
my captured memories: like butterflies in cages
and rabbits in sand dunes;
the fox! the fox!
Spines and skeletons and bones
are everywhere reminders.
Here a mother's hair.
There a father's gallstones.
Depressed shutter; press. Press. Firm.
Here with me now, she frames the doorway
of this dark room,
she touches my cheek; whispers
that she is moved by my portrait.