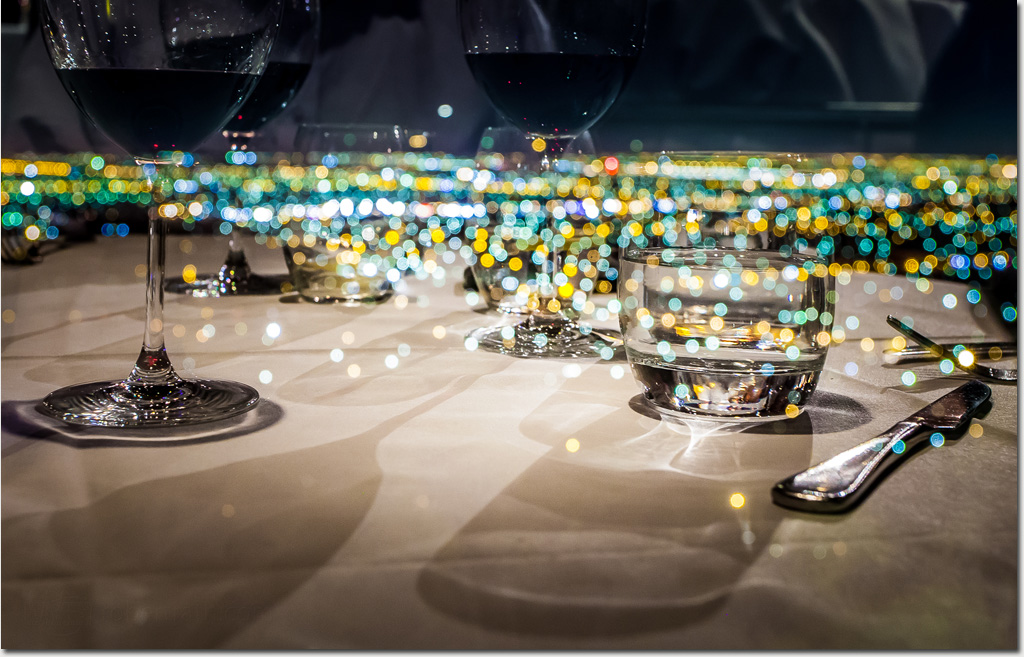 Cityscape
. Photo by Robert Rath
from over here at Robert's website
.
It's day 14 and I'm running dry. Today's poem came from snippets of conversations and sad news reports.
Sad news days
We drain the dregs of imagination
from the base of a glass
our desperation rests in a stranger's arms
our tears are laced with traces of hope
but fear remains;
the ocean guards its secrets
while twinkling cities
tell tales of the vulnerable:
the elderly, forgotten, in nursing homes;
a young boy, starved for 14 days;
six babies, buried in cardboard boxes.