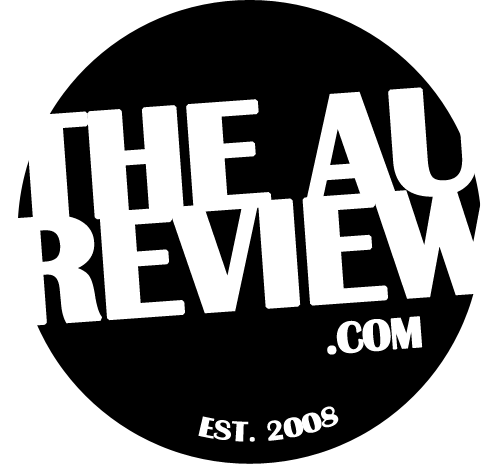 Thank you so much to John Goodridge of the
AU Review
for coming along to one of my Adelaide Fringe 2020 shows and reviewing it so thoughtfully. I really appreciate it.
Click here to read the review in the AU Review.
I love that people who've never heard of Gráinne Mhaol/Grace O'Malley are intrigued by her! She is particularly fascinating!
Here's the text of the review:
Grace O'Malley (Gráinne Mhaol), was a powerful seafaring chieftain in 16th-century Ireland who commanded 200 men at sea, and met with Queen Elizabeth I. Curiously, she is not readily found in history books, so Jennifer Liston has brought her story to life, using original poems, songs and music.

The upstairs room in the Gilbert Street Hotel has an almost nautical feel about it, perfect for the intimate gathering to listen to the narrative. Irish born Liston has a sprinkling of Grace O'Malley's blood in her. Dressed in a simple white bodice with green trousers and a grey shawl, she leads us seamlessly between story and song, interspersed with Gaelic poems and tales of hospitality and pirates.

Grace O'Malley's family motto was "Powerful by land and by sea" and the stories reflected the true power of this remarkable woman. Liston is a captivating storyteller and she relishes in the opportunity to tell the chronicles of this extraordinary woman.

O'Malley was a seafarer from a young age and held tightly to the concept of hospitality. During a trip to Dublin, O'Malley was refused entry to Howth Castle. After abducting the grandson in retaliation, an agreement was made that all visitors would have a welcome. To this day, a place is set for her.

She gave birth to a son at sea, yet within the hour was capturing another pirate ship. During the clan wars of Ireland, she requested a meeting with Queen Elizabeth and sailed through the English Channel and up the River Thames. Meeting her equal, she managed to broker a truce (conducted in Latin) which benefited both parties. It is said that she died at a ripe old age in 1603, the same year as Elizabeth.

This performance was a fascinating insight into a remarkable pirate queen, that could easily be expanded upon with the many fascinating tales to be told.