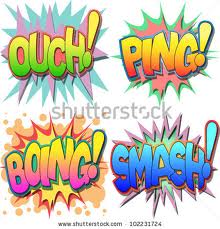 Disconnection
I saw a young woman walk into a pole this morning,
head down, eyes to phone;
she lurched back and regarded the obstruction,
(seemed somewhat surprised at the interruption),
glanced over at her companion
(who shrugged),
she smirked, then continued walking
eyes back to phone
and I couldn't help picturing
a cartoon bubble of exclamations
above her head
and what else did she miss
as she liked and lol'd
trolled and scrolled:
a funny t-shirt slogan? a hip haircut?
an admiring glance? a chance meeting?
Sometimes it seems the more connected we are
the more detached we become
as our online ties sever our offline bonds,
virtual the new reality.
And I wonder did she update her Facebook status:
'I walked into a pole this morning lol'.